Madalin Vasluianu
Buyer Specialist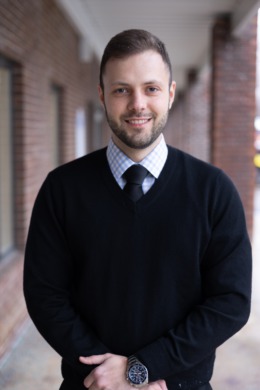 Madalin is originally from Romania and now lives in Indianapolis with his wife Helen and their two dogs. He is a Buyer Specialist at MDR, where he brings a great attitude and a passion for helping home buyers find their perfect home.
In his role at MDR, he enjoys being able to use my skills to help people find a home that fits them. It's incredibly rewarding to see the joy on their faces when they finally find the right one.
Outside of work, I have a variety of hobbies that keep me busy. I enjoy fishing, traveling, snowboarding, and hiking. These activities help me to unwind and recharge, and they allow me to explore new places and experiences.